Manufacturer-agnostic cloud monitoring
Easy install
Collects data for diagnostic purposes and sends alerts when it detects issues
Inexpensive and useable for a variety of projects
Provides an interface between your lighting system and the internet
Compatible with most lighting controllers
Enables remote preset recall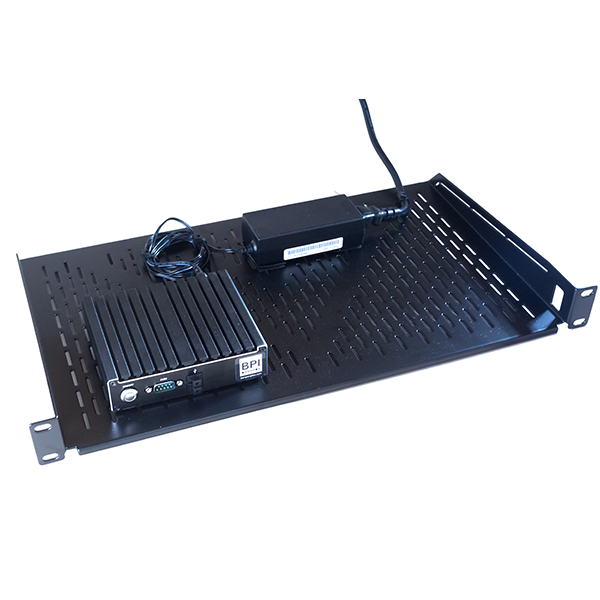 Specs:
• Size: 1RU (19"x1.75") x 6"D
• 100-240VAC to 5VAC adapter, 10W maximum
• No fans, all passive cooling
• DIN-rail mount version also available
• Dual-NICs span the internet network and lighting network, keeping your lighting system off the internet
Monitoring:
• ARP and TCP based device monitoring
• RDM monitoring through nodes (Net3, Pathway and ArtNet)
• sACN and ArtNet monitoring
• RDM sensor logging
• RDM fixture offline status
• CITP (Media Server) monitoring
• Syslog server, with upload to our servers
• OSC message logging
• Custom device names ("First Floor Switch" vs. "10.0.0.5")
Notifications:
• SMS alerts
• E-mail alerts
• Periodic e-mail alerts
Additional Features:
• Preset recall
• IP Camera snapshots, including a month's history of snapshots
• NTP server for high-quality time service
• DHCP server
• OSC message logging
• Local real-time status display on device and/or external display
• Access logs available for review
Horatio integrates into your lighting system to serve as a watchdog, monitoring the health of the system and automatically reporting issues, as well as becoming a central cloud repository of diagnostic data.  The goal with Horatio is to give you added insight when diagnosing issues, turning many "my lights don't work" service calls into a simple telephone support call.   
Onsite installation of Horatio takes less than an hour, with the remainder of the setup being done remotely by BPI.  Essentially, you tell us what you want Horatio to monitor, and we configure the system to meet your needs.   
Horatio supports monitoring all of the network devices on your lighting network, as well as RDM fixture monitoring with supported nodes.    
Horatio is currently monitoring systems of all sizes – from a single universe public art installation in downtown Pittsburgh, to the 7500-fixture Pont Champlain in Montreal.   It sends out email and text message alerts and can differentiate between critical alerts (like the loss of a lighting controller) and less urgent alerts (like the loss of the lighting management computer).   

Easy to install and maintain
Prioritized alerts give you early warning before the user calls
Deep diagnostics give you insight into what's working and what's not, so you have some idea what's wrong before showing up on site
Camera views and camera history allow you to visually verify what's going on in the system

Easy to use preset recall page gives lets you change your lighting from anywhere
Real-time and history of camera views allows you to verify that the lights are working
Reduced cost of maintenance:  turn emergency service calls into scheduled service calls
Gain insight into problems with the lighting system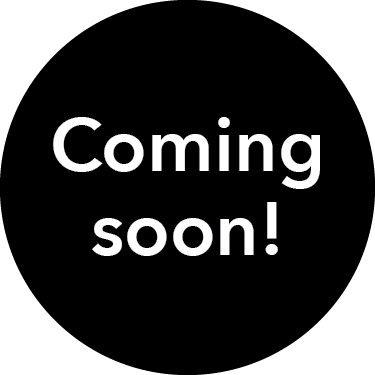 Download the Cut Sheet
Case Studies & Testimonials